Through innovation and customer care, we drive the digital dentistry revolution
Global provider of 3D intraoral scanners & an all-in-one digital dentistry platform
Medit is a global provider of 3D intraoral scanners and an all-in-one digital dentistry platform, built on its own patented state-of-the-art technology. Medit also develops innovative software for digital dentistry, enabling collaborative workflows between dental clinics and labs. Medit intraoral scanners are officially the first and only ones in the world to be compatible with both Windows and Apple Mac operating systems.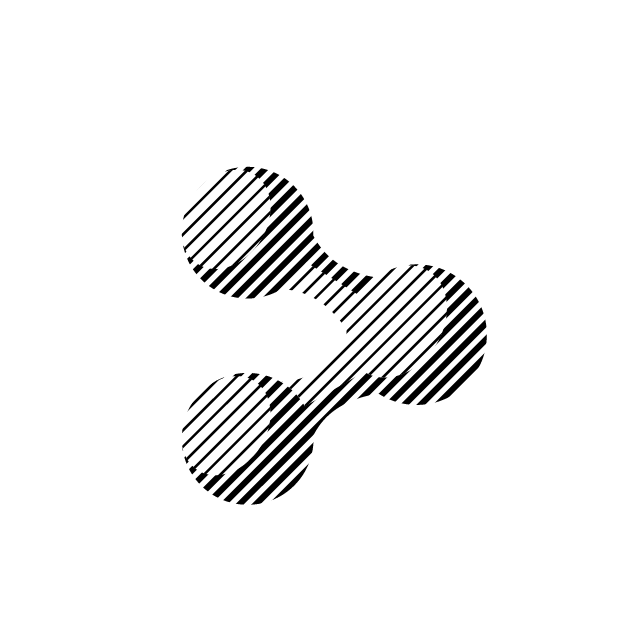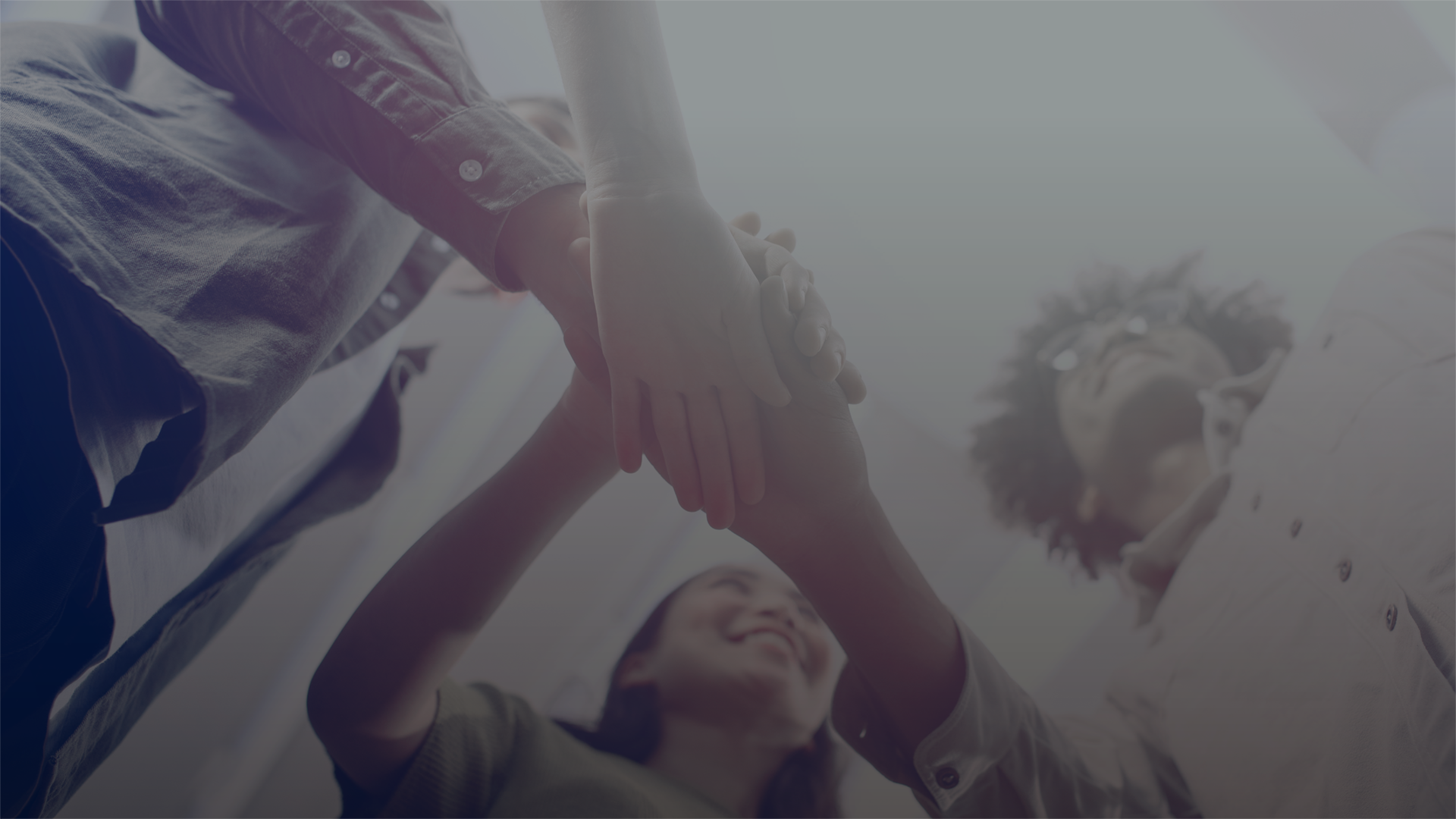 Medit's Disruptive Force in the Dental Industry
Medit's commitment to innovation, customer-centric approach, and affordability makes it a disruptive force in the dental technology industry and will continue to drive change and advancement in the years to come.
CEO Message
GB Ko
Medit CEO
As a company, Medit has always been a disruptive force, challenging the status quo with our belief that technology should be more inclusive. That's why we are strong advocates for an open system. Digital dentistry is a dynamic field with so much innovation happening at an exponential speed, and it is exciting to be part of this revolution. We entered the industry with the goal of shifting paradigms of dentistry and encouraging more people to adopt the technology that will make their work easier and eventually improve the lives of patients. Knowing that you are making a difference in another person's life is what makes healthcare such a rewarding industry to work in! I'm confident that we will continue to improve the world through our innovations, and I invite everyone to join us on this journey.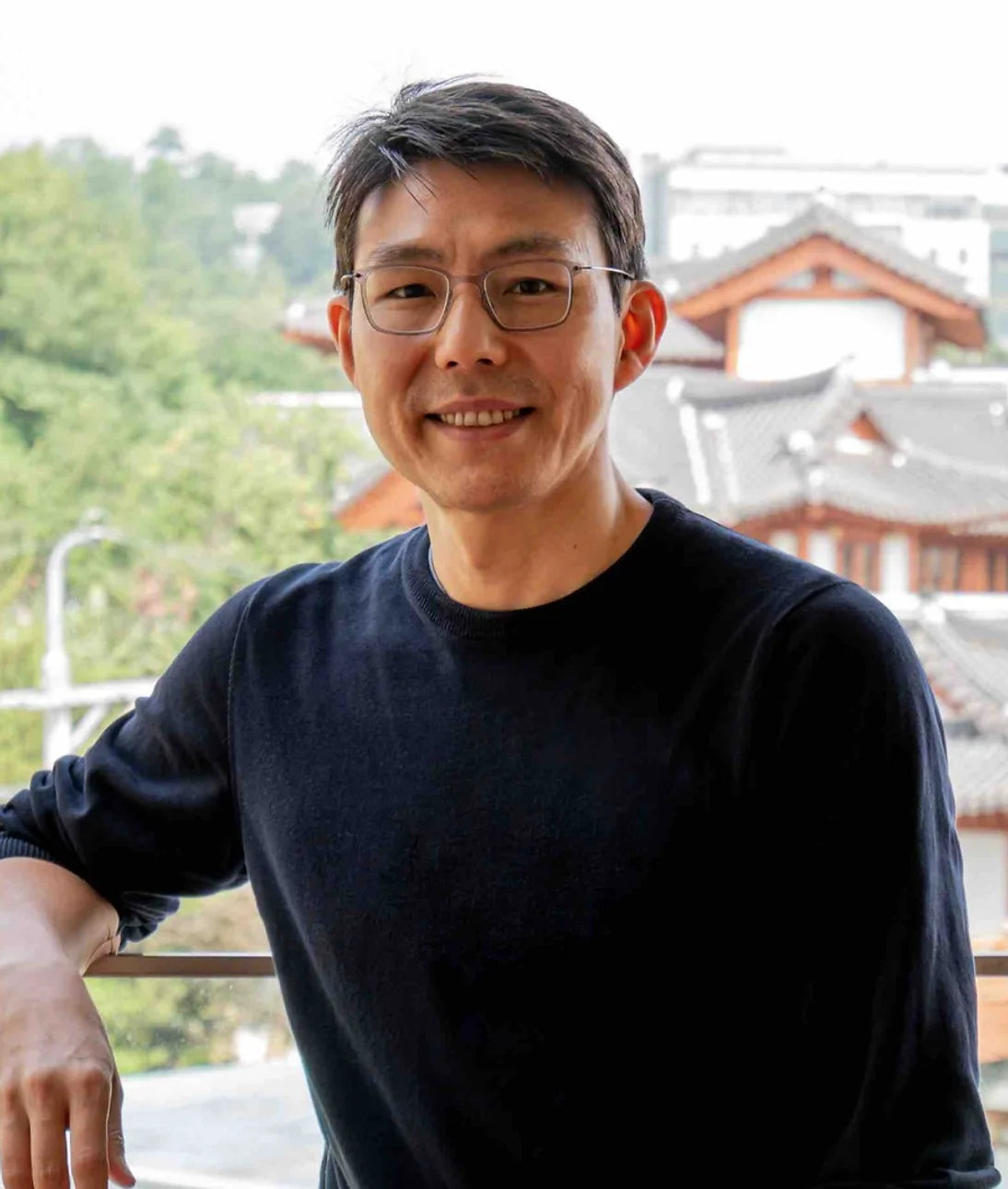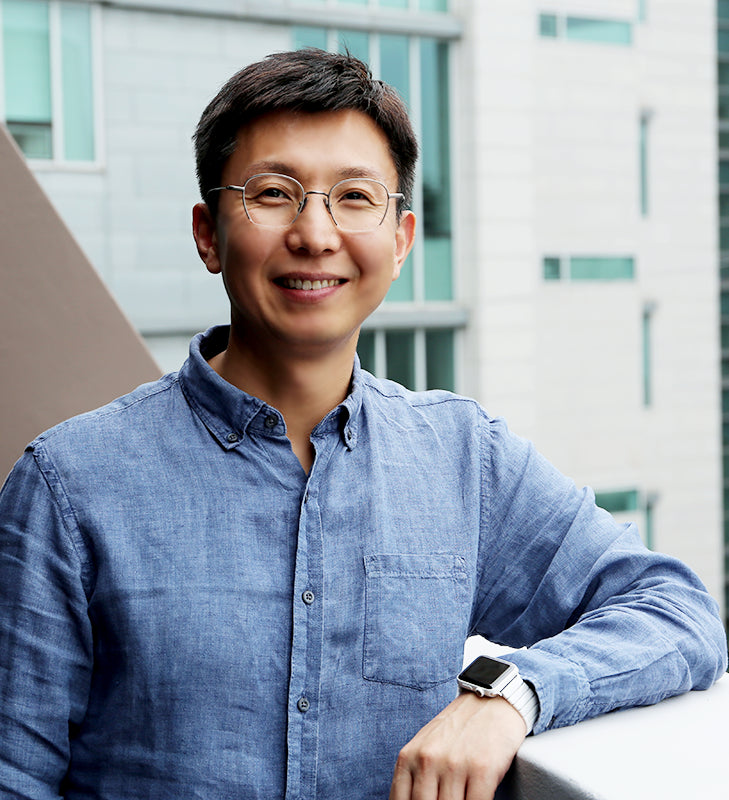 Founder Message
Minho Chang
Medit Founder
I have always dreamed of applying my knowledge of 3D technology in a practical way that would benefit people. Whether it's the right dental treatment or reliable quality inspection, proper geometry is crucial. With this in mind, Medit has emerged, armed with expertise in 3D geometry, ready to tackle these challenges. I strongly believe that a company must create something valuable for society in order to sustain itself. We have made long-term investments in our foundations, which enables us to make this contribution today. At Medit, we will continue to heavily invest in our technology and ensure that we have the best and most capable individuals who excel in their respective fields. My aspiration is that our advancements will significantly improve the lives of our partners. We will persist in exploring possibilities until we achieve this goal.